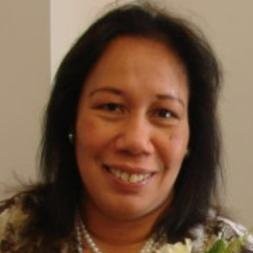 MARISOL OYASAN
Care Manager
Thousand Oaks, CA
Phone: 805-267-6865
Fax: 805-241-8278
Email: meloshomecare@gmail.com
Website: www.meloshomecare.blogspot.com
We here at Melos Home Care offer alternative services for people of all ages who want to stay in the comfortable setting of their own HOMES, while at the HOSPITAL, or in a CARE FACILITY. We intend you to have a caring personal attendant who will provide you with extra assistance in day to day activities.
We understand that there is never one solution to all the problems you may have regarding your loved one's needs. We take time to address these concerns you may have by talking to you or your loved one, about your preferences and needs. This process will let us outline a care program that fits your loved one's needs and preferences and lets you pick from our variety of experienced caregivers.
Every family is encouraged in the selection process of caregivers by interviewing a prospective caregiver that will render care to your loved one. The choice of a caregiver will be up to you if you feel you can be comfortable with to rely on.